2020 B·O·N·D COMMITTEE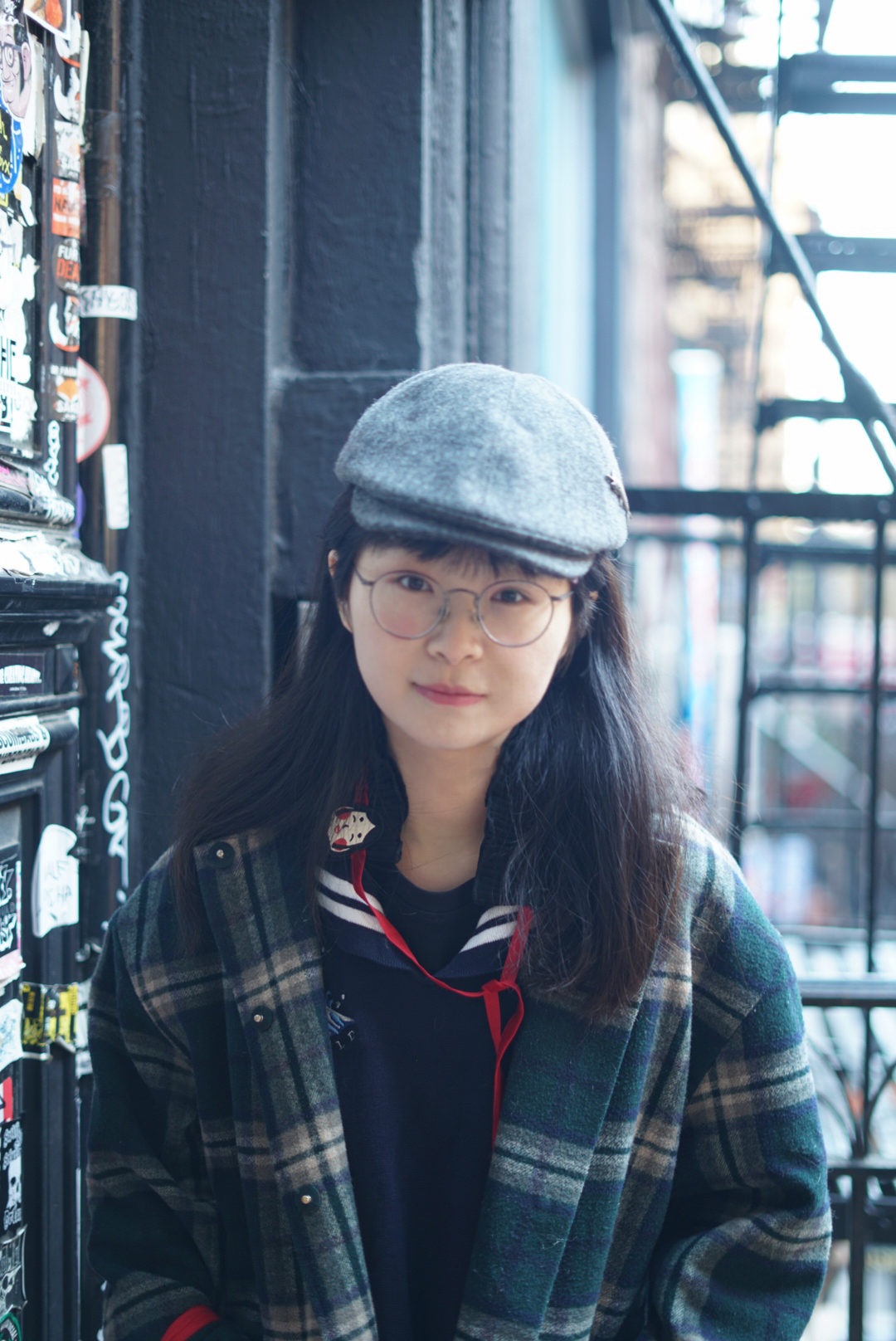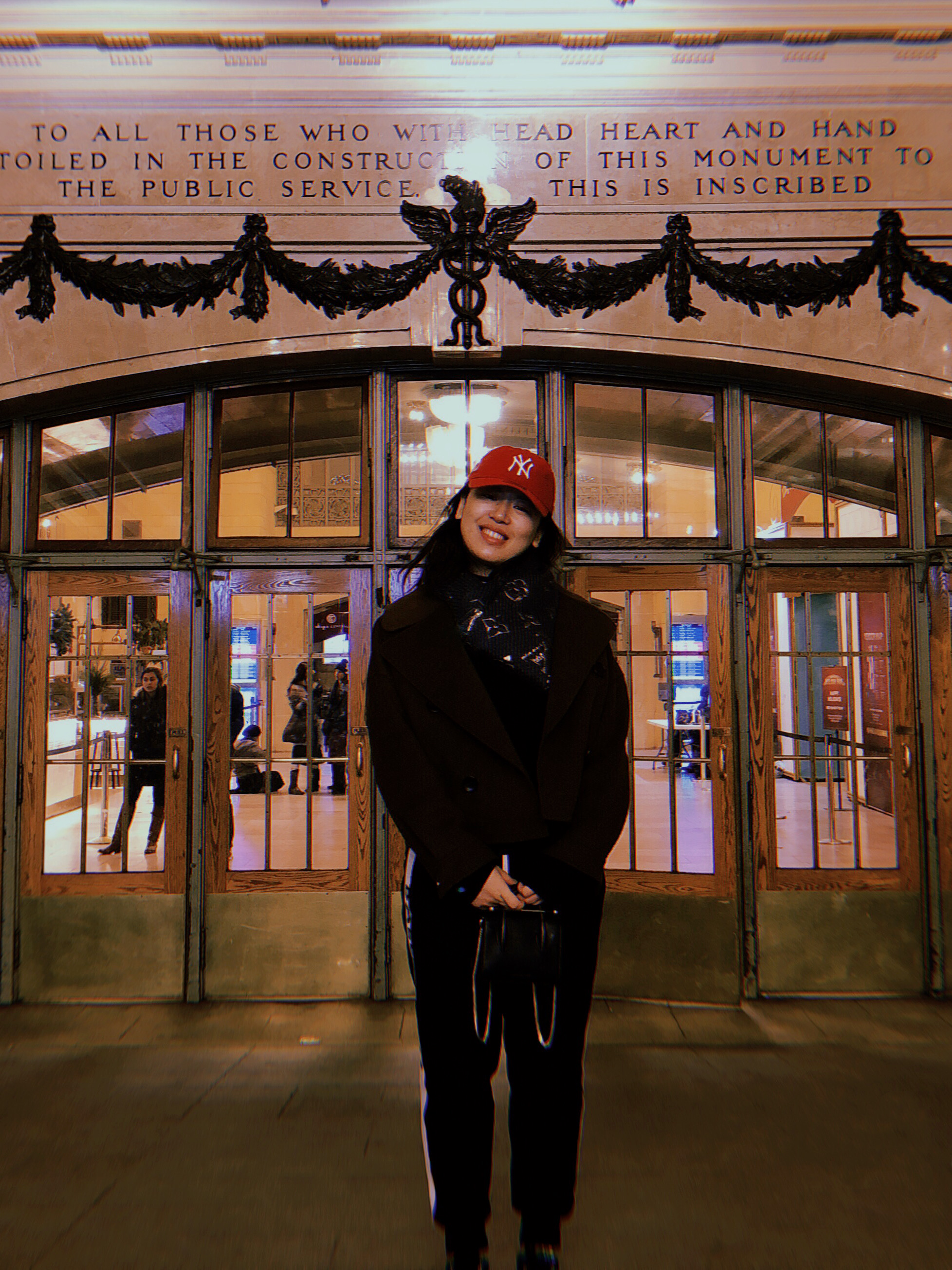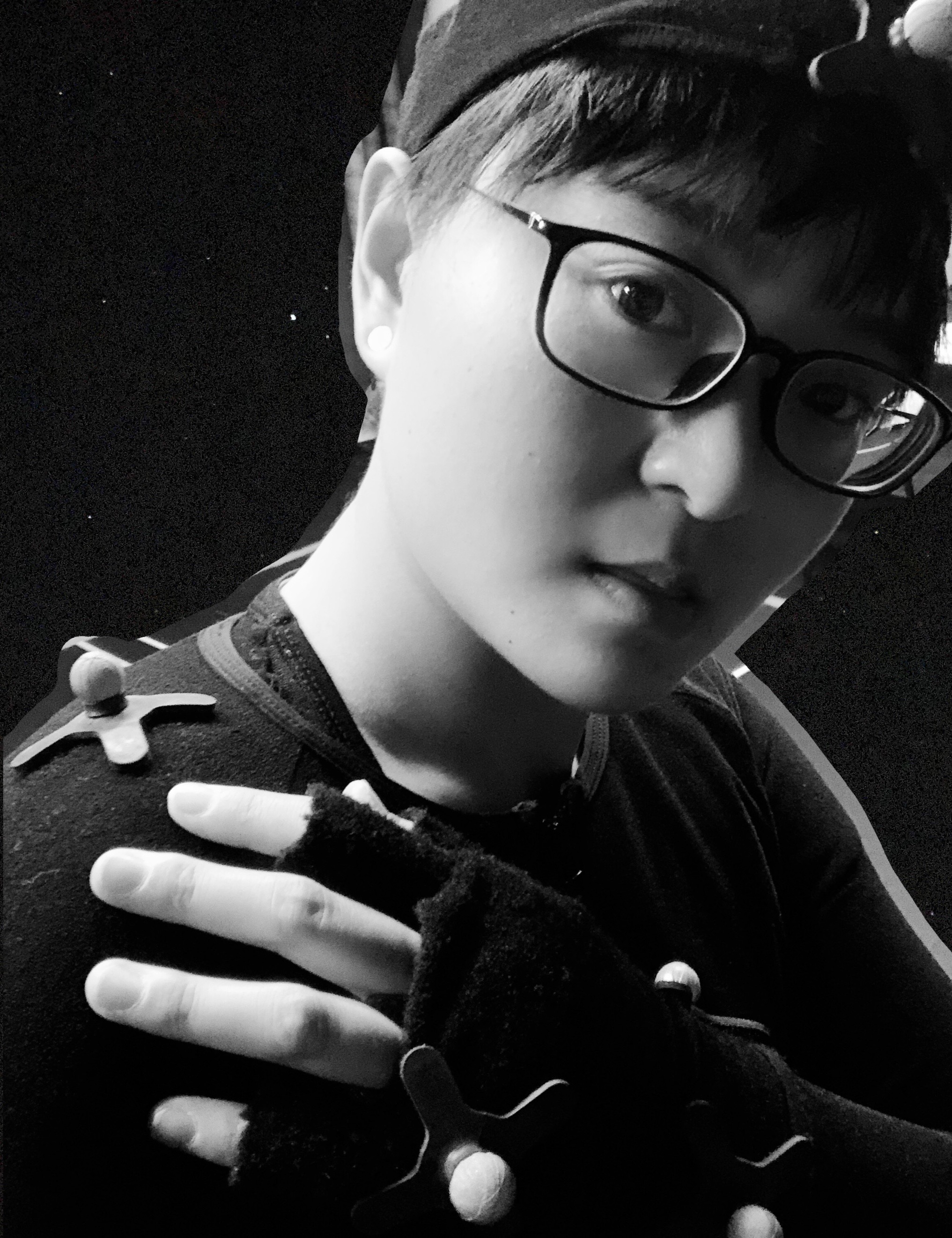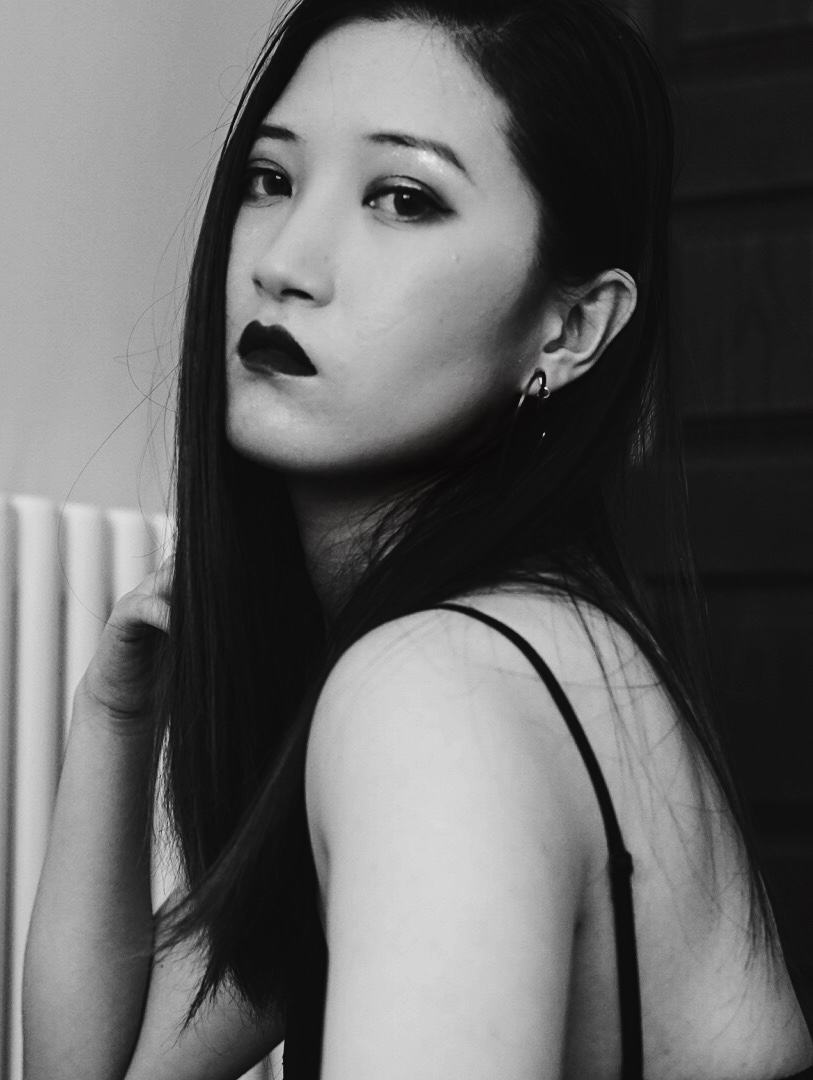 Founding Curator & Artistic Director
He Tianding, originally from China, is a New York-based director, producer and performer. Recent directing credits include virtual theatre piece, South Node of the Moon; immersive theatre, The White Night(Margo Feiden Gallery, NYC), Versailles 2.0 (Shanghai Theatre Academy); puppet show, Me, You, He & She(Puppet BloK Dixon Place); physical theatre, Invisible Days (UNIFIX NYC); and performing art pieces, Getting Lost with Yoko Ono in NYC. She also produced off Broadway and off off broadway shows: The Romantic Misadventures of Ah Q (Theatre Row) and A Language of Their Own (IATI Theatre). She has a master's degree in Performance Studies from Tisch School of Arts in NYU, and a second MA in Theatre of Hunter College. She's a PhD candidate in department of drama at UC Irvine and UCSD. She's focusing on creating intercultural, multimedia and experimental art pieces with artists all over the world.
Bingxu Wang

Marketing Director

Bingxu Wang, born in Shenyang, 1996, is an interdisciplinary artist, educational scholar, cultural worker, and queer activist based in Shenyang & NYC. A diverse background brought them to the intersection of New Media, Theatrical Production, Songwriting/Poetry, and Art Education in which they are keenly curious about the political and educational values of the combination for every generation.
As an artist, I stand in awe of any kind of transformation our artists have tried, devotedly or reluctantly. All the arts we make and all the things we do mean to break and rebuild our BONDs again and again all over the world, in other words, to survive ourselves and save our arts.
Manning Qu
Technology Director

Manning Qu, an experience designer and new media artist working at the intersection of design, immersive theater and technology. Before getting her second master degree majored in ITP at NYU, Manning worked as a game designer and interaction designer at Funplus, Tencent and Microsoft. As an interdisciplinary artist, her works include interactive installations, mixed-reality experience, multimedia performance. Her work Marriage Machine,AFLOAT and Vessel were shown at NYSCI, Elements Music Festival, and Rlab. She also works as associate producer and creative technologist of Elizabeth White Creative, and created multimedia dance:OAETH and Persephone.
Xinyuan Zhao
PR Director

Xinyuan, being a director and producer, currently based in Shanghai, China. She is also the founder of POT Studio, which is majoring in the import of foreign musicals, dramas and concerts. As the executive producer, she held the first Russian musical project Illumination in China.
After the breakout of the pandemic, she was keenly aware of the need for virtual performance. She produced POT Live online concert project from April, launched in total of 7 solo concerts performed by Russian and German musical artists.
She has a master's degree in Culture Study from HKUST, which gives her diversified views to the theatre markets. Now, She still has two imports of original musicals under operating.
Yibin Wang
Associate Director of Artistic Dept.

Yibin (Bill) Wang, from Hangzhou, China, received his B.A. in Theatre and Performance from Bard College and will be an M.F.A. candidate in the Theatre Program at Columbia University this fall. As a multi-disciplinary theatre artist, he has devised and directed original plays such as The Family and Those of Us at Bard. In 2018, he recreated The Family and put it on stage to the public in his hometown. He has worked at Tatwerk Berlin and Hupan University as a theater intern. His recent productions include Our Grandparents/旧识 (writer and director) at the Luma Theater, Fisher Center, and Mad Forest (actor, dir. Ashley Tata) at the virtual stage. He is interested in mental-physical connections in the theatrical space and the difference between the east and the west in this field.
Jiaoyang Li
Member of Marketing Dept.

Jiaoyang Li is a poet and interdisciplinary artist currently based in NYC. Her literary work has appeared in LA Reviews of Books-China Channel, 3:AM, Asymptote, Datableedzine, Chinese News Magazine, Spittoon Magazine, Enclave Poetry, Voice and Verse poetry magazine, among others. Her interdisciplinary practices have been supported by New York Foundation of Art, The Immigrants Artist Biennial, New York Live Arts Center, Artyard Center, and others. She serves as the Translations Editor at Washington Square Review, and the founding editor of the interdisciplinary poetic practice journal 叵CLIP.
Yiran Huang
Member of PR Dept.

Curator, gallarista, art dealer, specialist in marketing, public relations and human resources, co-founder of two emerging design studios. Yiran mostly lives in Hong Kong, China, but travels frequently around the globe, seeking inspiration for her latter projects. She has held several art shows in Hong Kong and has organized two celebrity-related events in Seoul, all with success.
Yiran shares a master's degree in Social Science from HKUST, which gives her a full-scale vision towards everything she encountered. She can easily be found in art museums and auction houses wherever she goes and her crazy enthusiasm over theater has brought her to this elite team.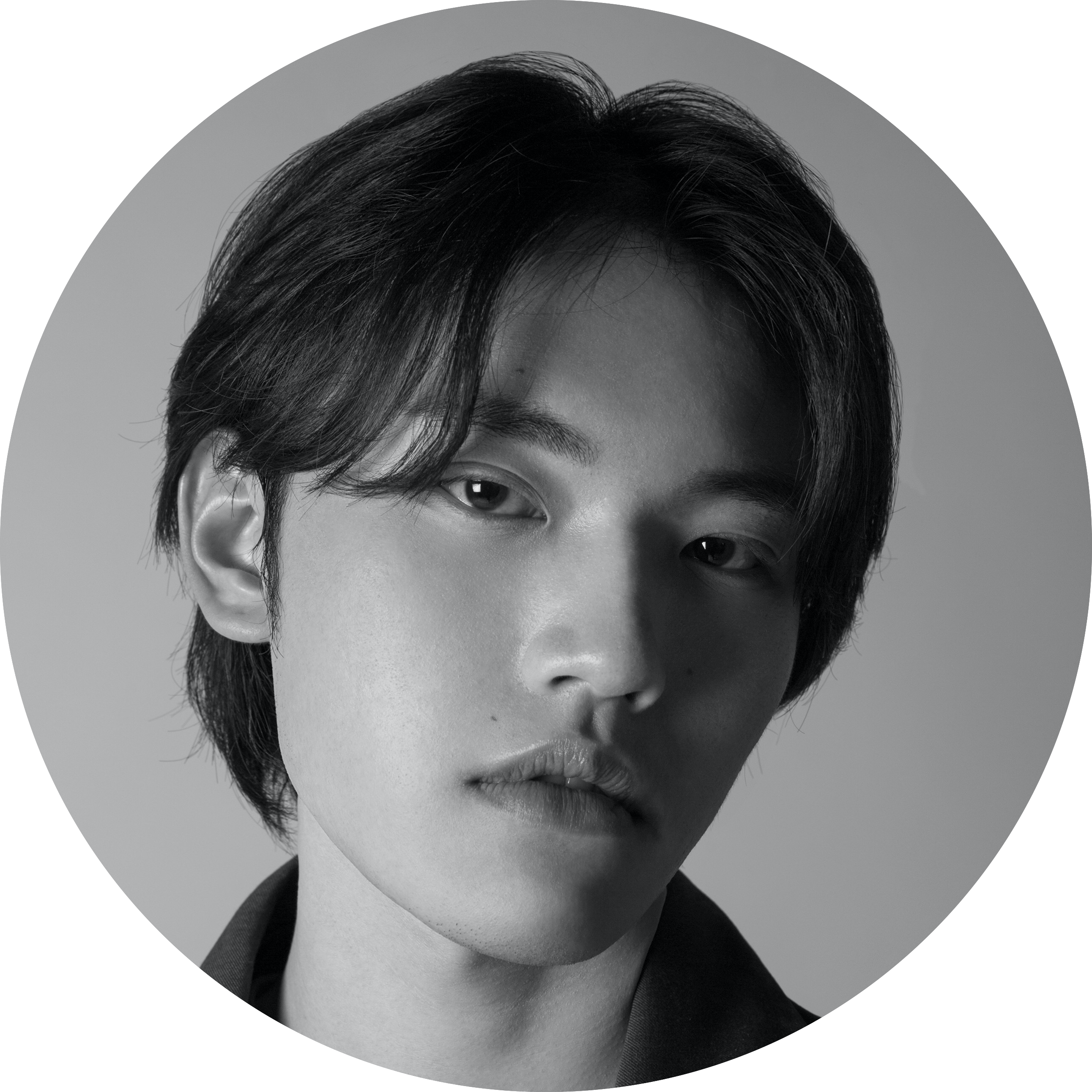 Haozhe Jiang
Member of Artistic Dept.

Haozhe Jiang is a film director, writer and journalist. He is currently a master student studying at the Academy of Art University with three-time Oscar winner Jana Memel. Haozhe specializes in photography and film post-production. He worked as a news picture editor for Xinhua News Agency, participating in the process of program producing completely, such as Commemorate the 70th anniversary of the victory of the Anti-Japanese War, Reform of Greek Parliament, France's National Day, China's Military Parade on National Day and so on. Influenced by the rigorous thinking of journalism, his works are of a unique style, which always tries to find a balance between exploring Eastern and Western cultures and universal emotions.
Lynette Yuan
Member of Artistic Dept.

Lynette Yuan is originally from Shanghai, China. She is currently a graduating Theatre BA student at Rutgers, State University of New Jersey. She has been exploring different roles in theatre. Her Rutgers credits include She Loves Me (SM), Pullman Car Hiawatha (Assistant Costume Designer), The Mice of the Milky Way (ASM), The Cymbeline Project (ASM). She also works as an assistant stage manager at Supersky Theatre Company (Shanghai). Her credits there include The Chronicles of The Tomb Robbers IV, Hundred Thousands Whys. She's recently working as an associate director on a live-recording show, South Node of the Moon.
Jasper Wang
Member of Tech Dept.

Jasper is a maker and industrial designer working at the interactions between industrial design, electronics, interaction design, and new media technology. He worked as an industrial design engineer at BOHHOM in Suzhou to develop smart robots. He gained his master's degree from the Interactive Telecommunications Program (ITP) at NYU, and he worked as an Industrial designer in Glen Raven's Concept Group to develop Smart Fabrics. Jasper is currently at home in Changchun, China. He goes to the gym everyday and works on his projects for the rest of the day. He goes snowboarding in Harbin twice a week. But he still loves to go back to school.
Shel Sun
Member of Artistic Dept.

Master of Arts, Center of Drama, Theatre & Performance Studies. University of Toronto. Shel is an Interdisciplinary researcher hovers between drama, film, design & technology industry. With a firm belief in practice-led research method, Shel's research endeavours to explore how new visual communication through tools of Holographic and Augmented reality may blur the boundary between artist, stage and audience.
Apart from the research role, Shel is also an advocate of Asian film & drama. With a reputation of bringing together diverse players in the drama & film industry, brokering relationships through research, curation and advocacy. Shel is responsible of industry partnership for Mulan International Film Festival, bridging cultural representation of Chinese film across Canadian communities.
Selected WorkHolographic & Augmented Reality in Theatre DesignThe unspeaking & Vibrance